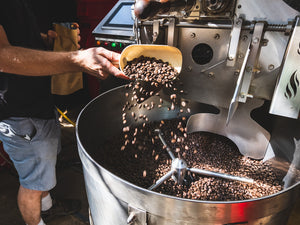 We are proud to be one of the select few coffee roasters in the United States to hold the esteemed Fairtrade certification.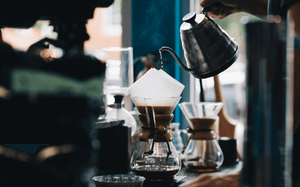 Professionally Brewed
Our shops are equipped with the best equipment and professionally trained baristas to brew the best coffee in the world.
Learn more
Great coffee and delicious peanut butter cookies.
Laurie
Excellent coffee and service. Breakfast is also very good. Highly recommend.
Eric
Really impressed with this place. High quality coffee and a super cozy atmosphere where you can get some work/studying done. The people working here were great as well!
Jake
Uptown
721 Southfield Rd
Shreveport, LA 71106
(318) 828-2671
uptown@rhinocoffee.com
Downtown
624 Texas St
Shreveport, LA 71101
(318) 828-2671
downtown@rhinocoffee.com
South
1024 Provenance Pl Blvd
Shreveport, LA 71106
(318) 828-2671
south@rhinocoffee.com